Dave has made a career out of educating and entertaining while he shares the role these exotic animals play in ecology. In 1998 Dave originated and founded Predators of the Heart, the number one Airbnb experience in the world. He also was the largest traveling exhibit in the Northwest. For 18 years he was a USDA exhibitor traveling across a number of states, appearing on TV and at local fairs, schools, military bases, Boy Scout camps and churches to share his expertise and love for these beautiful creatures.
Dave's dream is to help kids connect with nature, their environment, and experience the wonders of God's creations. The experiences at Northwest Wildlife Sanctuary are designed to foster the realization that we are all somehow interconnected on the planet. (If Dave had three wishes, the first would be that he could see, hear, and smell everything these amazing animals experience that we can't.) 
Northwest Wildlife Sanctuary is partnered with NWAR (Northwest Animal Rescue), a non-profit network of exotic animal experts. NWAR provides placement for animals who find themselves needing a home. They provide resources to private owners, zoo, wildlife educators, city, state, and federal law-enforcement agencies.
Northwest Wildlife Sanctuary provides sanctuary and assistance to animals who have found themselves in difficult or dangerous situations, through no fault of their own.
We provide housing, care, rehabilitation, and placement of animals that are not
releasable back into the wild. Northwest Wildlife Sanctuary works in conjunction with state and federal agencies and
provides a no-cost alternative to euthanasia.
We provide educational experiences for people of all ages, sharing the role these exotic animals play in the web of life.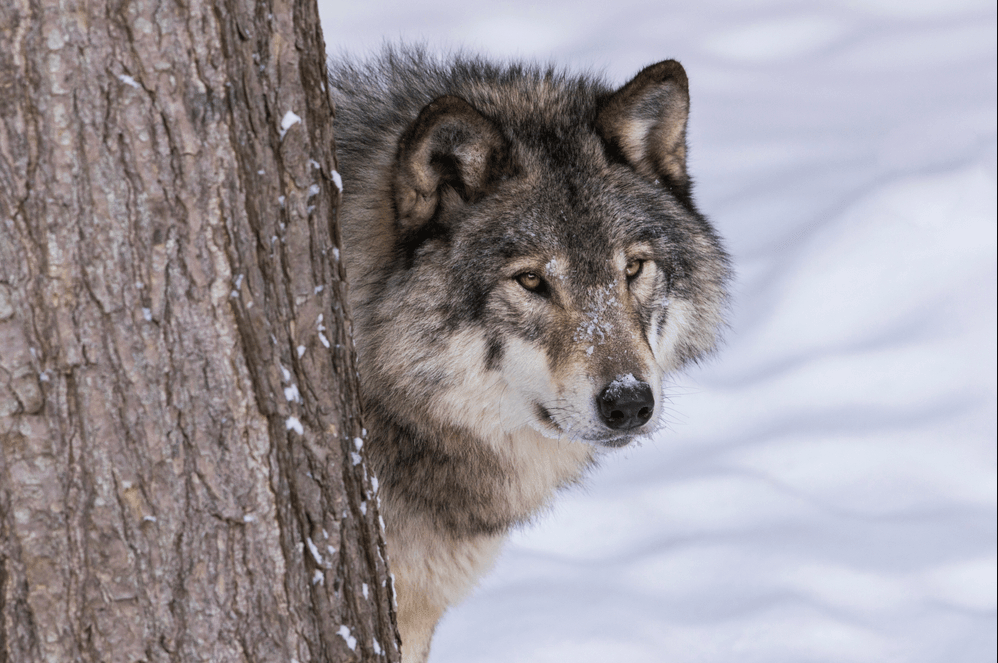 TOGETHER WE CAN MAKE DIFFERENCE
Chelsea Howson. employee
When I worked out there it was clear to me how much he loved and cared for his animals and his family and all of us employees as well.
Robert K. Plant DMV. veterinarian
Thank God there are rare people like you to come to the rescue with your skills and insights. It is easy to see the trust and love your sentient animals have for you and you for them they are fortunate indeed.
Mike Mesa animal expert an instructor at the criminal justice training Center in Burien Washington dealing with exotic animal rescue.
It has been my privilege to work beside someone as knowledgeable and caring for the animals as Dave Coleburn I have learned much over the years from him he's incredibly competent and his ability to read animals is uncanny.
Michael J Roddy over 5000 hours of volunteer
I have witnessed Dave having a positive impact on thousands of kids including myself, teaching about the dangers of drugs and the importance of conservation,and the wonders of nature. Dave is one of the people I respect the most, his passion for his work, patience and work ethic's and true interest and others problems, as well as taking the time to listen and advise them has made me and many others who we are today. I got to know Dave as a boss, a male role model,l and a surrogate father.
Kurt Cole Longtime volunteer over 5000 hours
The Dave Coleburn that I have known and worked for he's not the person they are accusing him to be.
Kim Cole volunteer for over 5000 hours.
My experience is watching Dave with my sons and their late teens and early 20s was a positive experience of which I am grateful. Even seeing him through many frustrations hurts and disappointments I never saw him make any threats to harm anyone or anything. I never saw him yell at anyone; I can't imagine it from him. Even. I often would get tiredness disappointment in his voice but never threats of any sort. It breaks my heart to see what is happening due to family hard feelings.
Scott Johnson on-site contractor
It has been my pleasure to have known Dave Coleburn for almost 20 years now. He always thinks of other people first if that's his nature. He has no problem rolling up his sleeves and getting to work for anyone who needs it.
Kids who show up for work out at the compound are often unprepared. I have seen Dave give them his own clothes, food, and even things they need. I have never once seen him so much raise his voice to anyone not ever. Dave is a kind patient man. I've said that the two things that indicate a man worthy of trust and reliance they are: kindness and humility that's Dave.
Lea Cramer contractor
I hired to read through Airbnb reviews. after reading through 585 pages of Airbnb reviews this is my conclusion. Hundreds of people have written how incredible Dave is with animals he is affectionate respectful and controlled they mention the passion he has for predators of the heart and the animals under his care it is clear by hundreds of testimonies Dave is good at what he does and his leadership his crew provided the public with education experience of a lifetime. It is also been my privilege to witness. many of the animals come running when they hear his voice. Dave is a kind compassionate man. The reviews are right Dave's passionate about Predators of a heart. These rescued animals are living out the end of their days under qualified experienced, careful Care of his hands.
Northwest Wildlife Sanctuary is licensed and inspected by the USDA, in compliance with the Animal Welfare Act Certificate No. 91-C-0158