CLOSE UP ANIMAL EXPERIENCES
Northwest Wildlife Sanctuary provides sanctuary and assistance to animals who have found themselves in difficult or dangerous situations, through no fault of their own.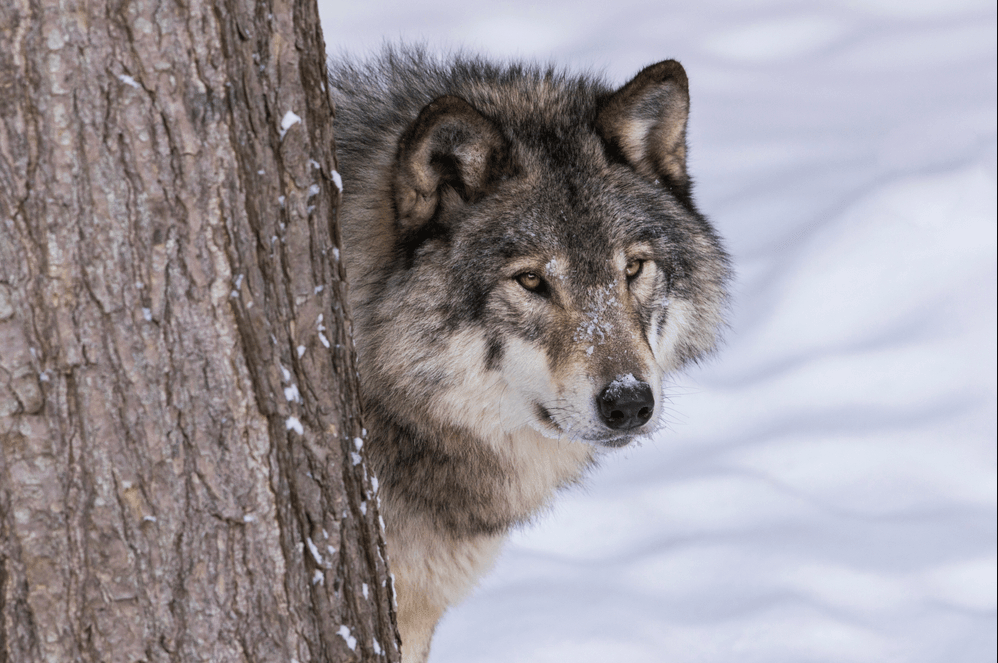 We provide housing, care, rehabilitation, and placement of animals that are not releasable back into the wild.
Northwest Wildlife Sanctuary works in conjunction with state and federal agencies and provides a no-cost alternative to euthanasia.
We provide educational experiences for people of all ages, sharing the role these exotic animals play in the web of life.
A nation that destroys its soils destroys itself. Forests are the lungs of our land, purifying the air and giving fresh strength to our people.